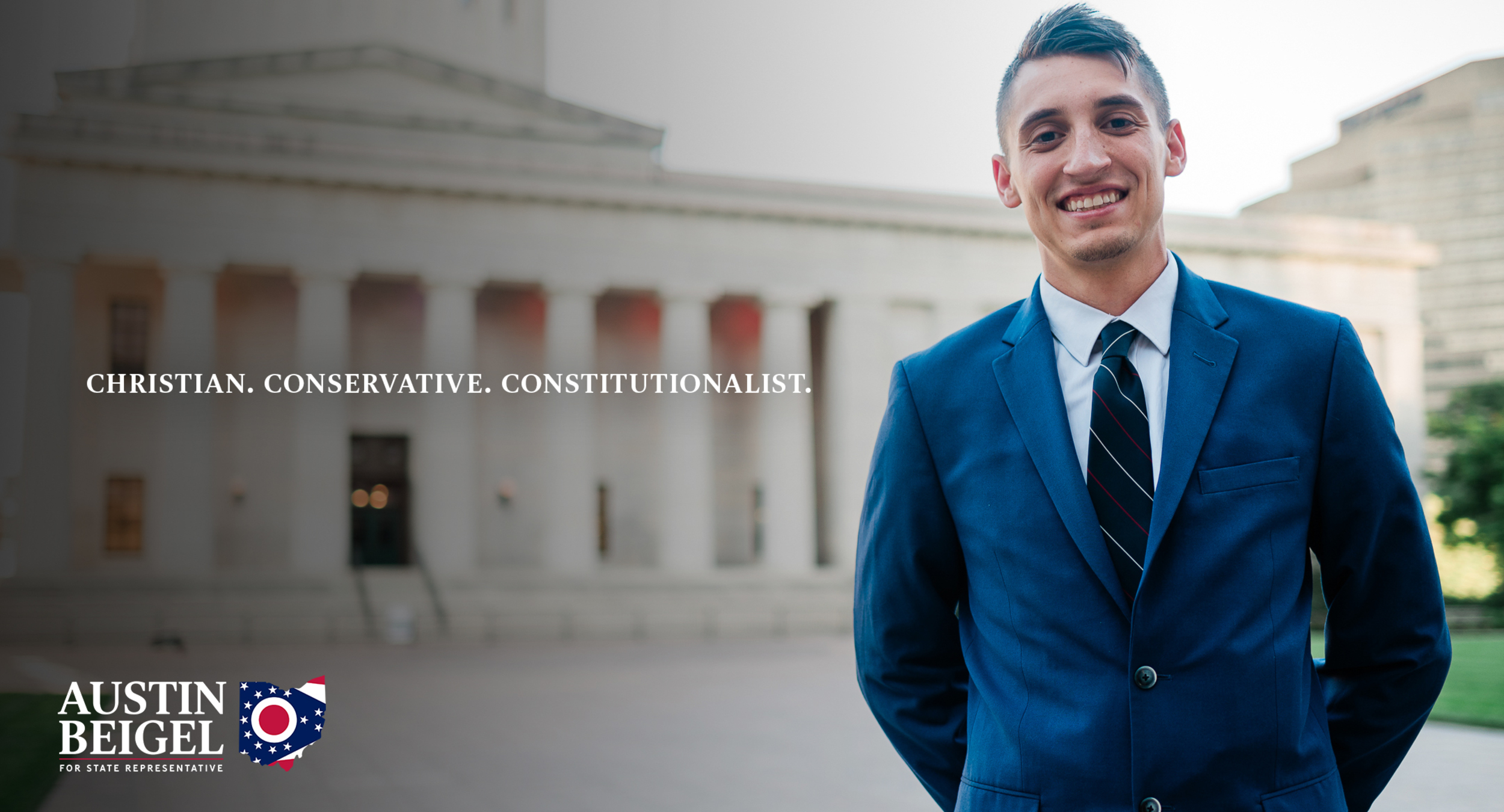 Meet Austin Beigel
Over the last decade, I have seen our God-given freedoms guaranteed in our Bill of Rights suffer under an assault by a vicious liberal agenda. To make matters worse, there are many so-called "Republicans" who seem to have no understanding of the severity of the issues we face. They have become self-interested, lacking in personal integrity, and disassociated from the average citizen. I am disappointed by the absence of moral conviction I see in our current representation in our District. I do not say these things as someone who has only watched this happen from a distance, but as someone who has seen these inner workings personally. If you read my story and can relate, then please reach out to me through the Contact page. I would love to meet you and hear your story as well.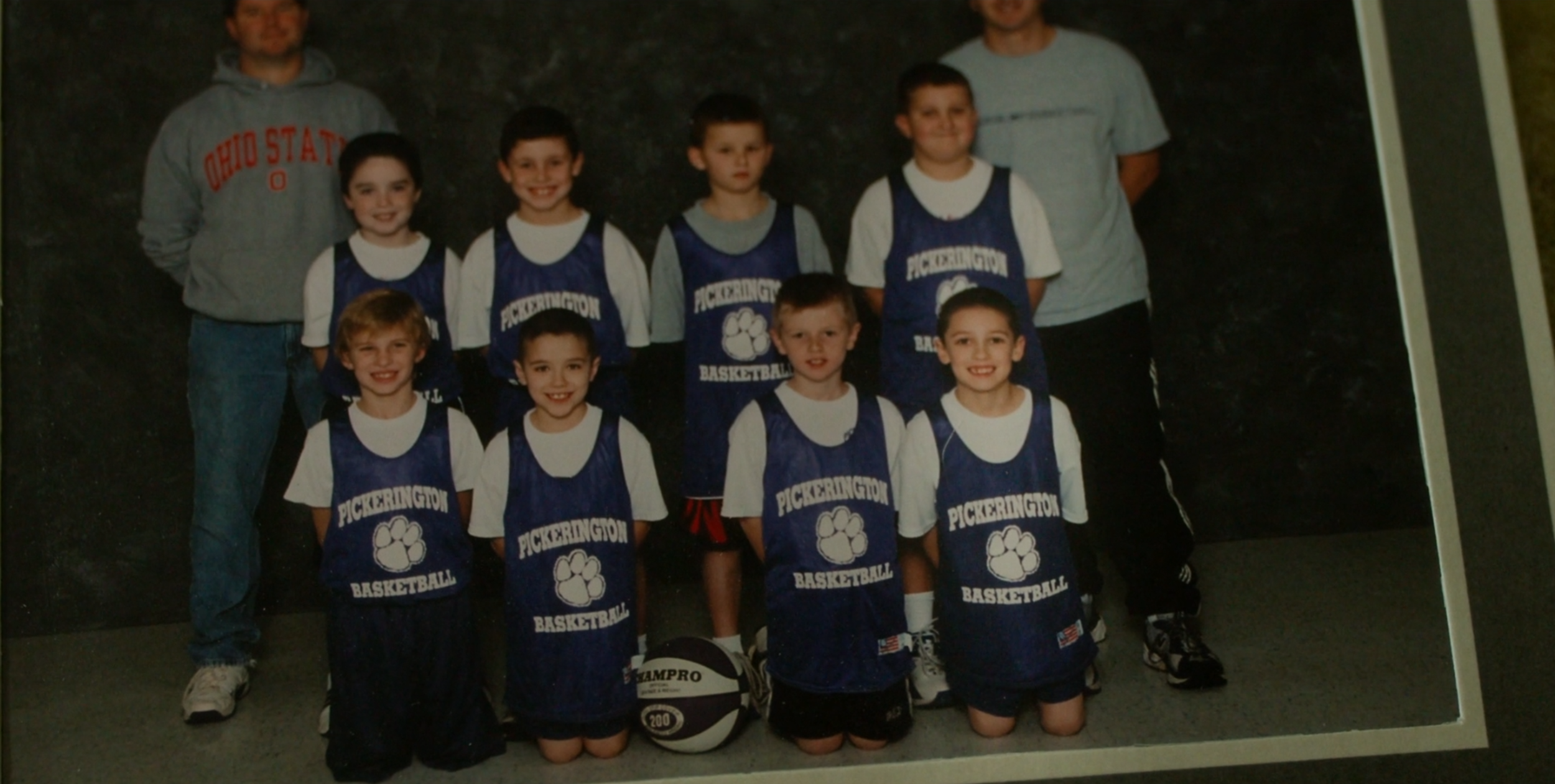 I am from Fairfield County. This place is my Home. I grew up playing sports in P.Y.A.A. (bottom right in the picture), I graduated high school from Fairfield Christian Academy in Lancaster, and eventually, I saved up enough money to purchase property here for my own family.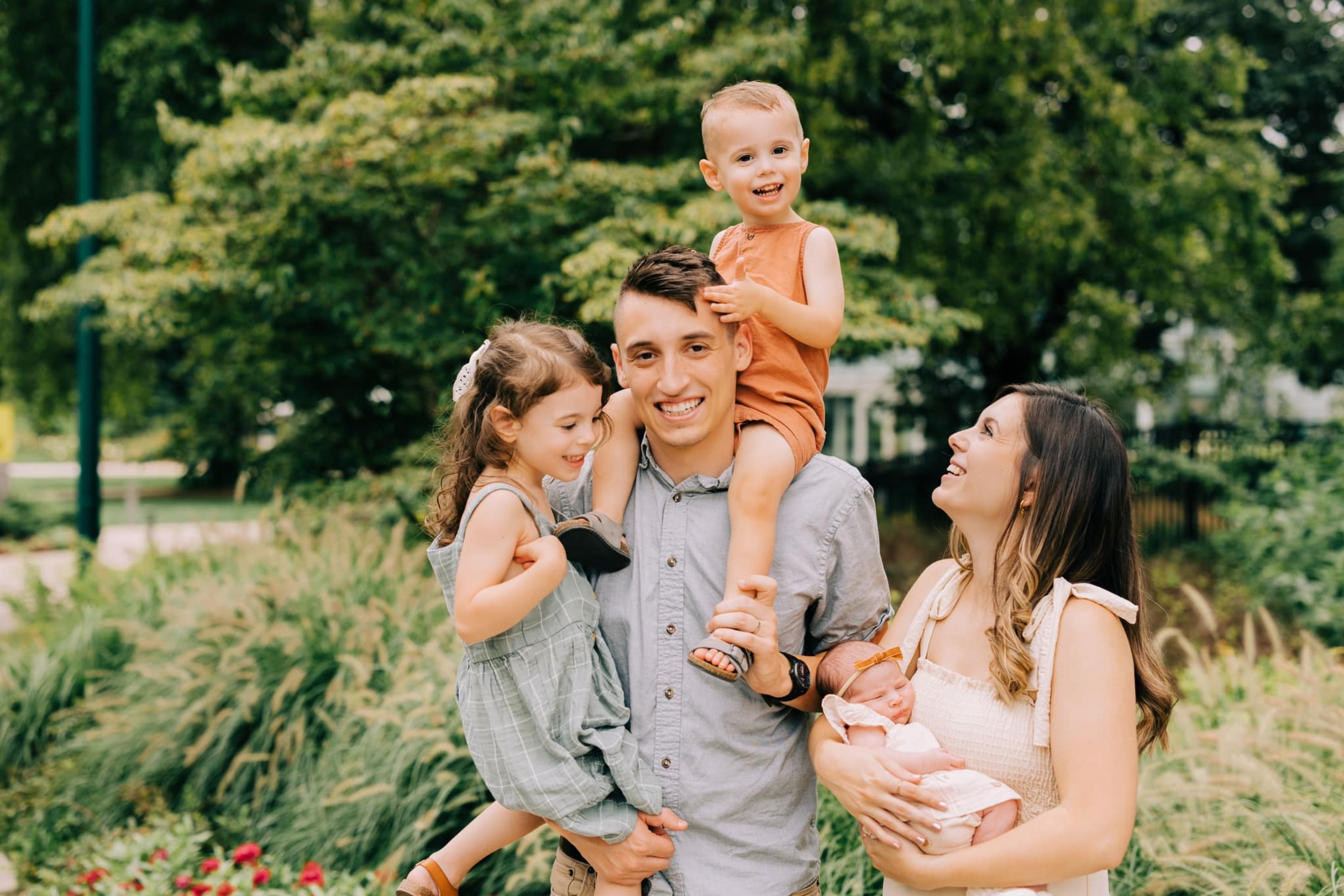 I live near Pickerington High School Central with my beautiful wife, Maria, and our three children, Vera, Graham, and Talia. I am a born-again Christian, a follower of Jesus Christ who unashamedly professes the truth that Jesus is Lord, and the only way, truth, and life. The Gospel message as written in the Holy Bible is the primary motivation of my life, and everything that I am is because of who Jesus is. We are members of Maranatha Community Church in Canal Winchester. I serve my church on the media team and teach through our student ministry.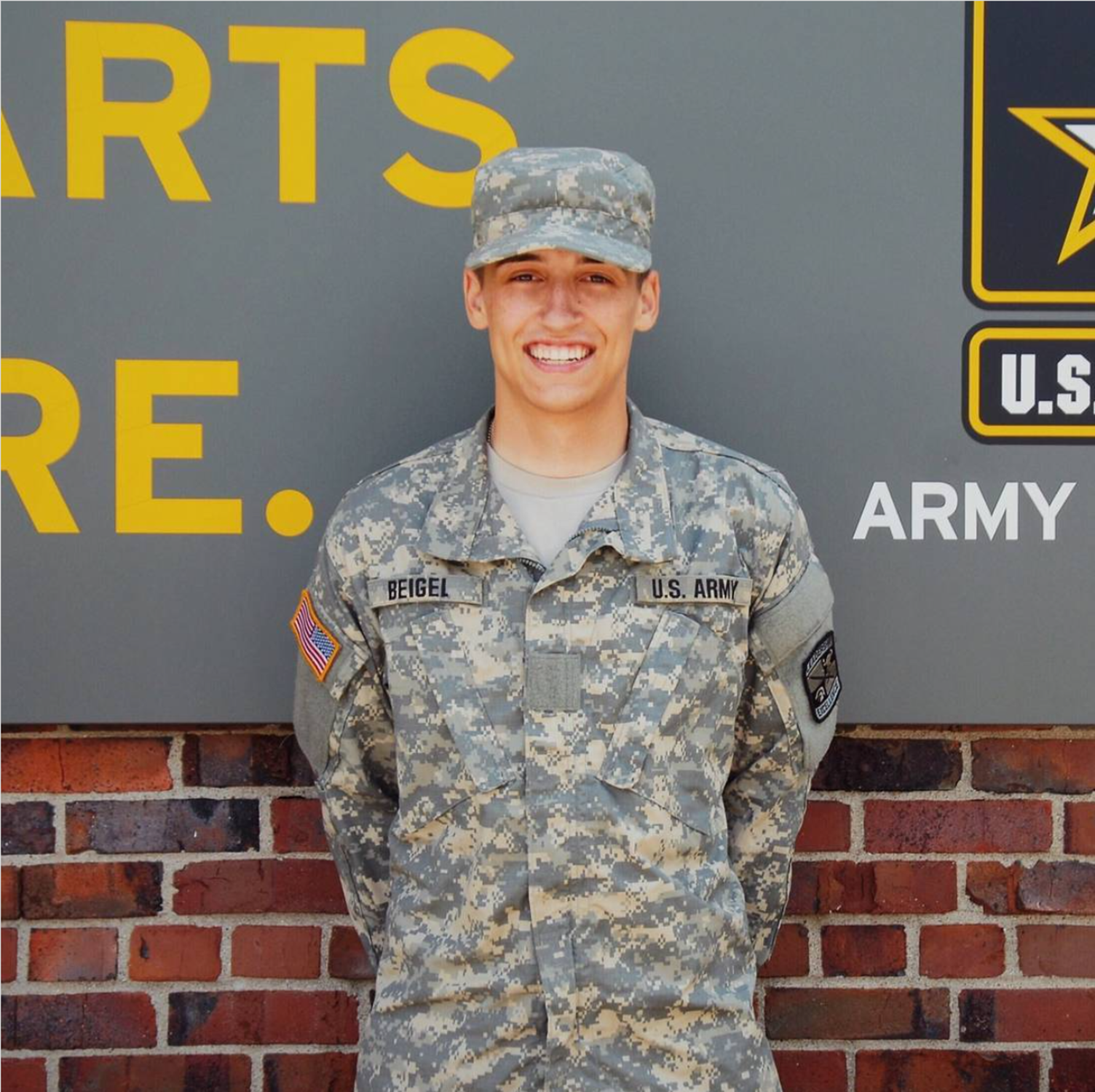 In December 2015, I signed a contract to serve the in United States Army and I swore that solemn oath to support and defend our Constitution. I trained in the Ohio State Army ROTC program for 4 years, but unfortunately, I sustained a serious double-leg injury while on active duty training orders in Fort Knox. I was medically discharged as a veteran just a couple of months before receiving my Officer's Commission. I went on to continue my education at OSU and completed degrees in Political Science, Military Science, and Russian.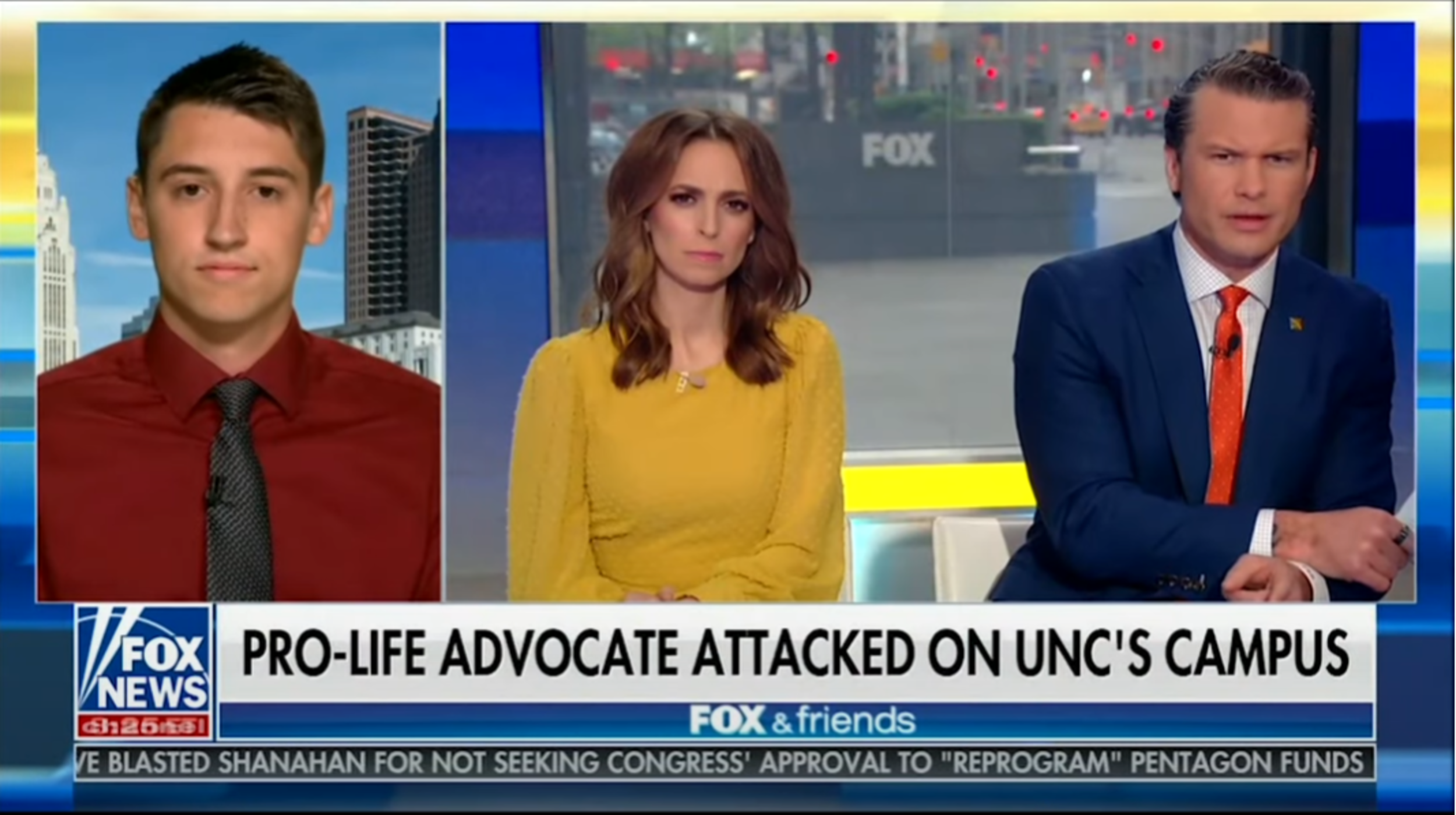 After my time in the military, I maintained a passion for loving and serving people. I had been doing pro-life ministry since high school, but I was now ready to fully commit to a life of saving preborn children. I began lobbying for bills, assisting women in crisis pregnancies, and hosting debates with students at universities all across the country. I even took a couple on the chin for it! The issue of abortion is one that I am extremely passionate about as our right to life is the most fundamental one we possess. I am now the President of End Abortion Ohio and we lobby for personhood rights for our preborn neighbors in Ohio.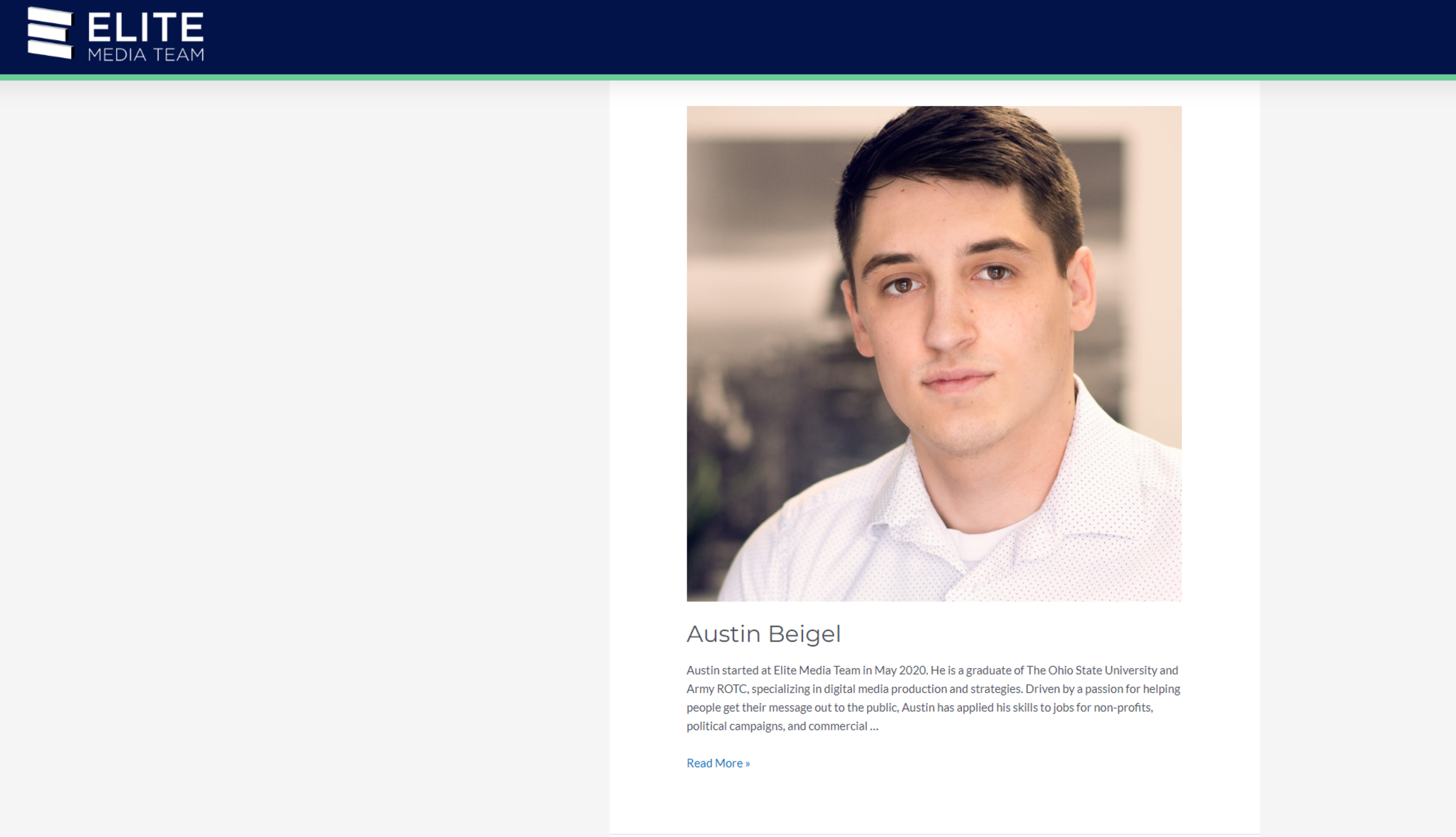 In addition to political activism, I also work full-time in local business. I worked for TV stations in high school and have always had a passion for storytelling through multimedia. I currently work as the Digital Strategist for Elite Media Team and we help local Ohio businesses with their marketing and advertisement plans. The free market is essential to a thriving community, and working in the business world has given me well-rounded experience to understand the issues our Fairfield County small businesses face.