Taxation and Wage/Price Control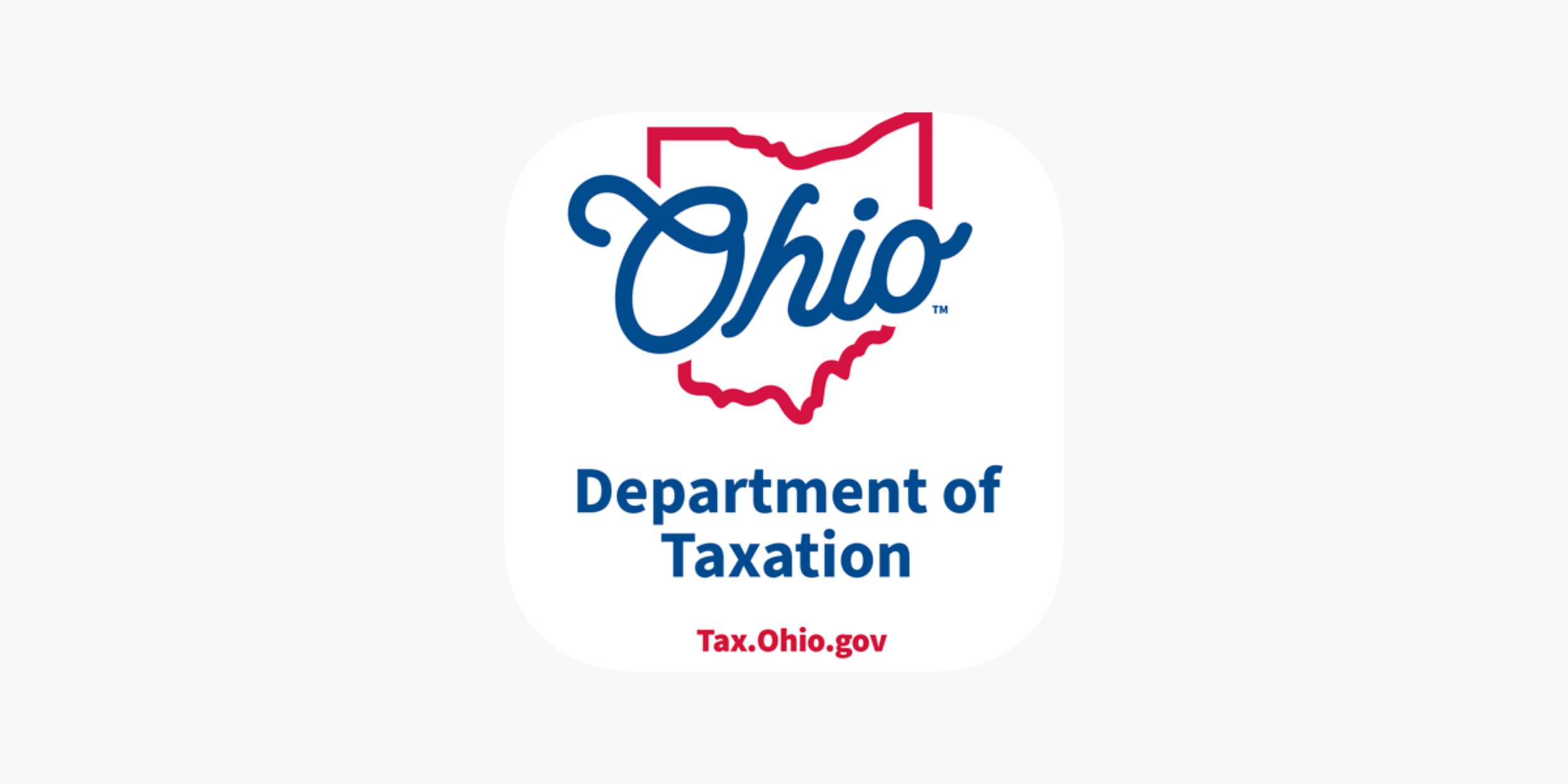 While the worst offender of government overreach in regard to taxation comes from the federal level with the IRS (which should be abolished), Ohio can continue to cut the burden on families and businesses through additional state tax cuts. I am primarily focused on abolishing the income tax, and a reduction and eventual elimination of the property tax. Nine other states have abolished their income tax and Ohio needs to be next. Current homeowners and those in the market for a new home have been unfairly punished by rising property taxes due to out-of-control housing market price spikes due to the government's mishandling of our economy during COVID. Texas just signed its largest property tax reduction in state history, and I would also pursue similar legislation in Ohio.
Over 51% of our state budget goes toward education, yet we rank 36th in the nation in public education. Please see the Education page on the list of issues for my perspective on statewide education reform that can help reduce our state budget.

Nothing in the Constitution, writings of the Founders, nor in logic, can justify a God-given right to earn a specific wage or buy at a specific price. I deny that the civil government has the authority to set wages or prices. Doing so is inconsistent with the principles of individual liberty and the free market.