Pornography and Sexually Obscene Businesses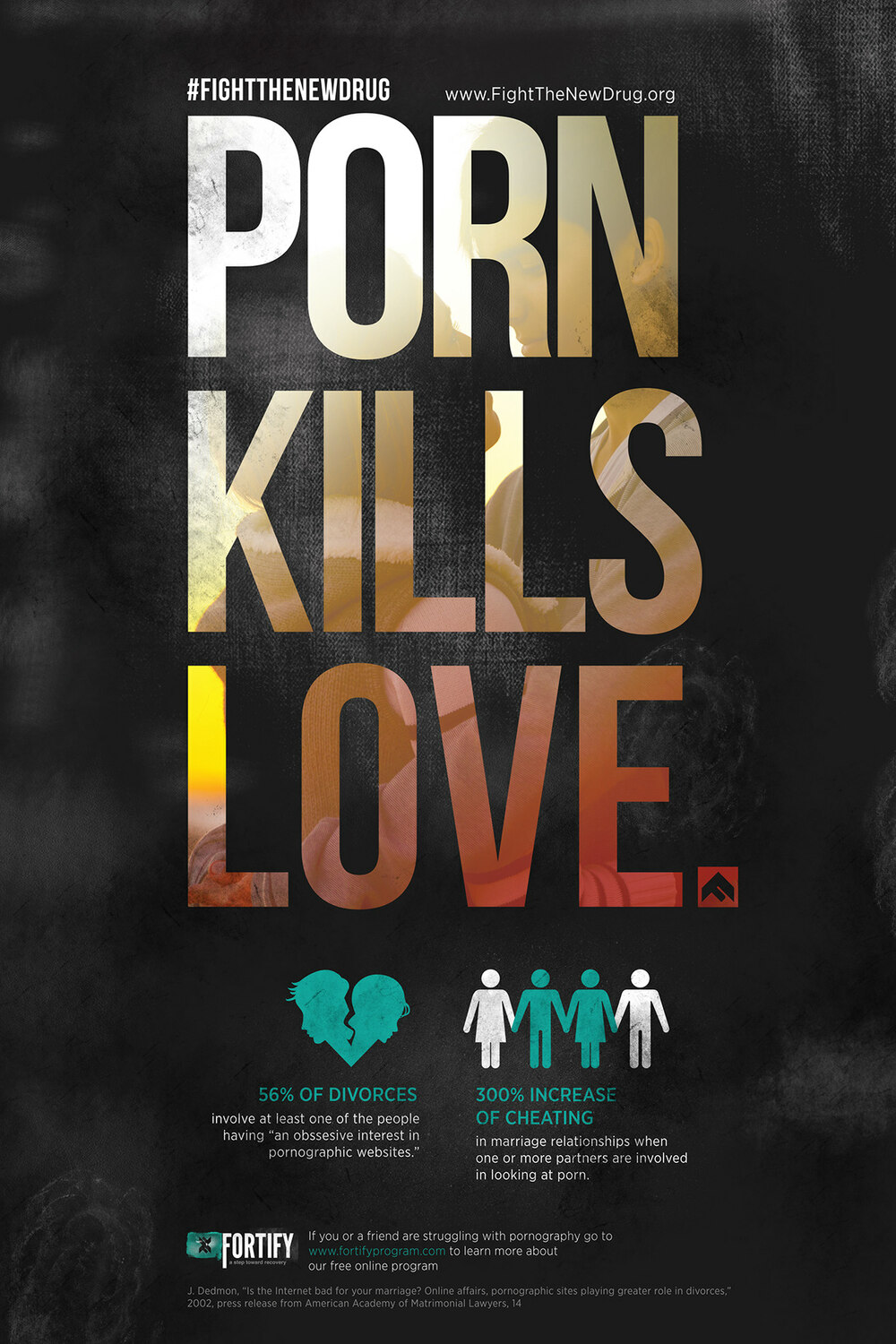 Samuel Adams said:

"While the people are virtuous they cannot be subdued; but once they lose their virtue they will be ready to surrender their liberties to the first external or internal invader."

Pornography and sexually obscene businesses are a distortion of the true nature of sex created by God for the procreative union between one man and one woman in the holy bonds of matrimony. This results in emotional, physical, spiritual and financial costs to individuals, families, and communities.

Due to a lack of prosecution, the sexually obscene business industry has proliferated, aggravating the problems of child pornography, human trafficking, and sexually transmitted diseases. This is decreasing our safety by increasing crime rates, specifically rape and molestation, in addition to the loss of dignity belonging to all human beings. I call on our local, state, and federal governments to uphold our First Amendment right to free speech by vigorously enforcing all laws against obscenity.

I call on all levels of government to protect and promote that which is truly free speech while vigorously defending and enforcing laws that protect us from the proliferation of the pornography and sexually obscene business industries. They are toxic to community standards, lower property values, and increase crime.

While I believe in the responsibility of the individual and corporate entities to regulate themselves, I also believe that government plays a vital role in protecting all citizens, particularly our most vulnerable, women and children, from exploitation. States like Arkansas, Utah, and Virginia passed laws this year causing major porn distributors to cease distribution of their poison in those states. Ohio should follow suit and I will introduce legislation to do so.