Medical Freedom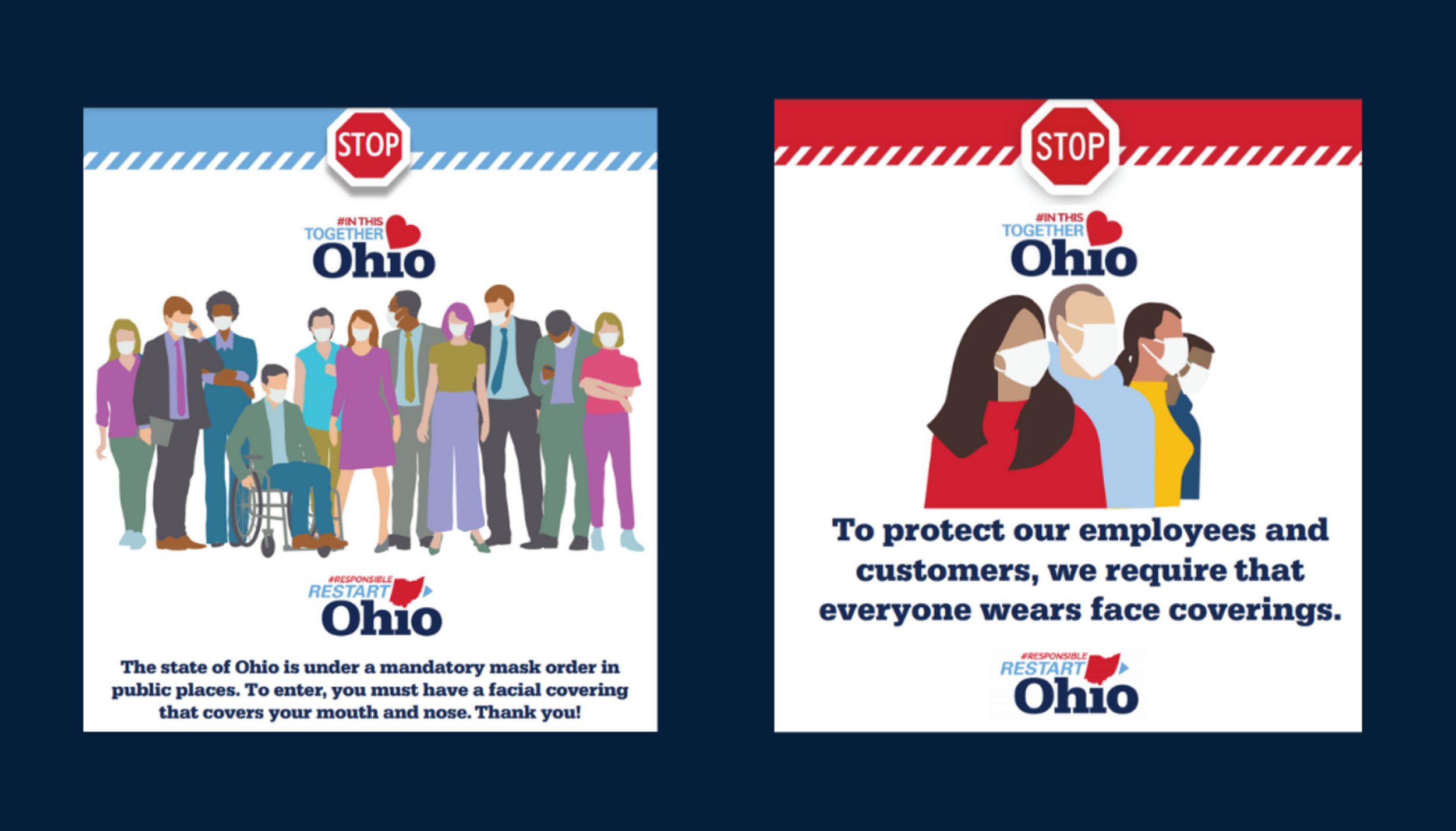 I oppose all "lockdowns", mask/vaccine mandates, and any taxpayer money being spent on the instruction of personal healthcare. If you are ever again ordered to mask/vaccinate by any government agency, DO NOT COMPLY.

I support efforts such as "The Freedom to Breathe Act" to prevent the aforementioned instances of government overreach that destroyed businesses, lifelong dreams, and lives.

The civil government is not intended to be the sphere that should govern personal health. Individuals and local communities can discern for themselves basic risk assessment and hygiene evaluations.