Healthcare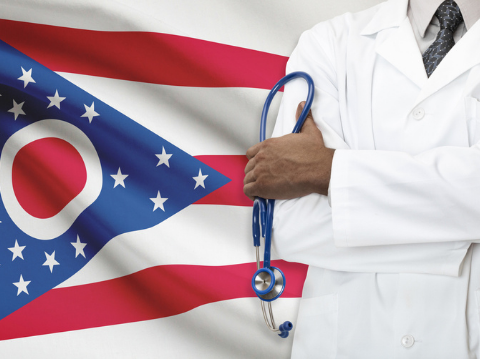 I oppose the governmentalization and bureaucratization of American medicine. Government regulation and subsidy constitutes a threat to both the quality and availability of patient-oriented health care and treatment. Hospitals, doctors and other health care providers should be accountable to patients - not to politicians, insurance bureaucrats, or government administrators.

I denounce any civil government entity using any personal characteristic to: preclude people and insurance firms from freely contracting for medical coverage; conscript such people into socialized medicine, e.g., Medicare; or prohibit these people from using insurance payments and/or their own money to obtain medical services in addition to, or to augment the quality of, those services prescribed by the program.

I affirm absolute freedom of choice of practitioner and treatment for all citizens for their health care.