Education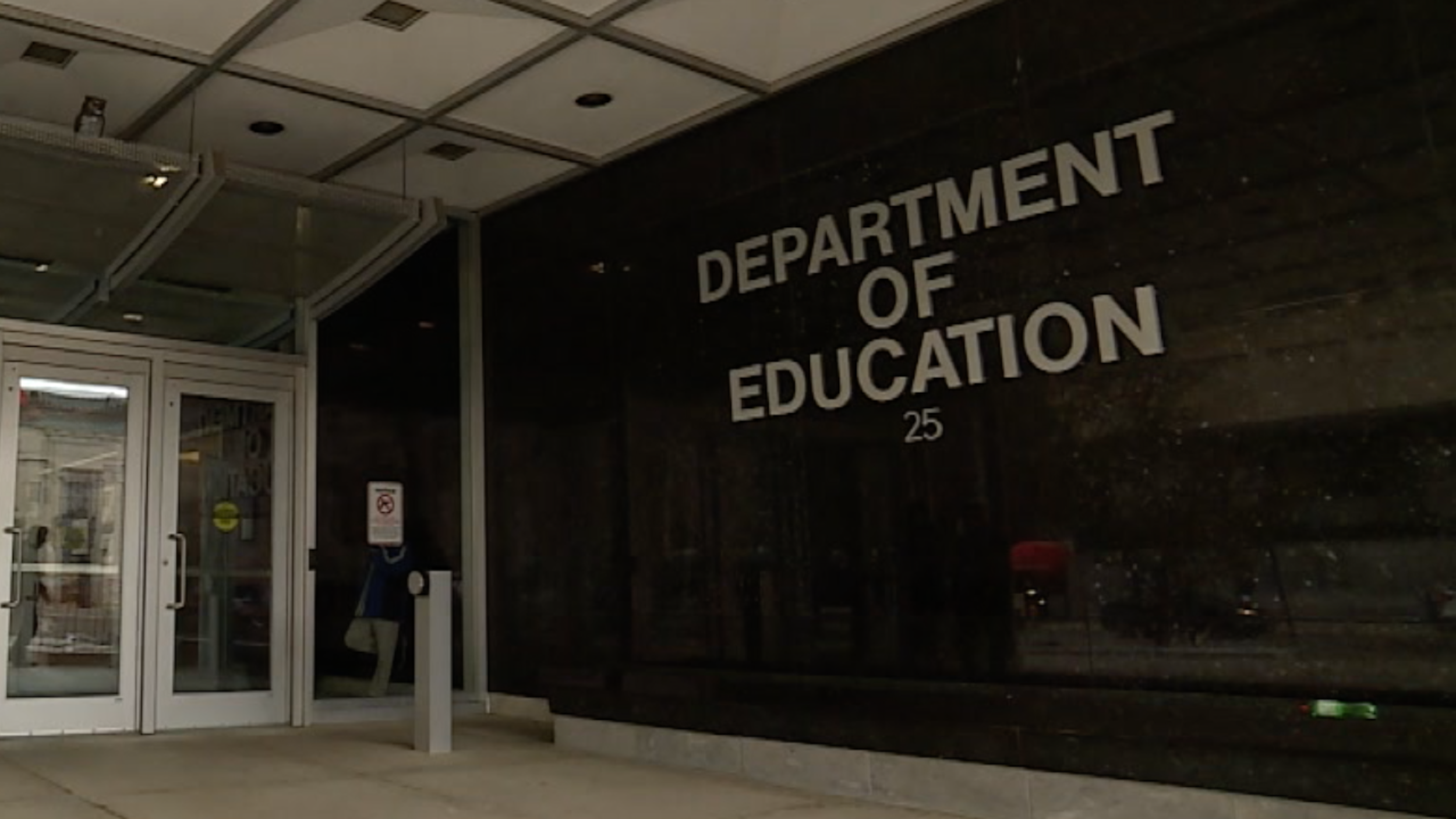 All teaching is related to basic assumptions about God and man. Education as a whole, therefore, cannot logically be separated from stances on religion. As the saying goes, "Not Whether But Which," meaning it is not whether we will impose morality with a law, but rather which morality we will impose with a law. The law of our Creator assigns the authority and responsibility of educating children to their parents. Education should be free from all federal government subsidies, including vouchers, tax incentives, and loans, except with respect to veterans.

I support the unimpeded right of parents to provide for the education of their children in the manner they deem best, including home, private, or religious. All legislation from any level of government that would interfere with or restrict that liberty should be opposed. Equitable tax relief for families whose children do not attend government schools should be provided. Compulsory attendance laws should be repealed. Parents need not defy the law by refusing to send their children to schools of which they disapprove.

I affirm the free market principles that drive improvement of education through non-traditional options such as internet-based schools, charter schools, Christian and private schools, as well as home schooling options.

There is no Constitutional provision that empowers the federal government to provide for and regulate the education of our children. All current federal legislation related to education should be repealed. No new federal laws subsidizing or regulating education should be enacted. Under no circumstances should the federal government be involved in teacher certification, educational curricula, textbook selection, learning standards, comprehensive sex education, psychological and psychiatric research testing programs, and personnel.