Drug Abuse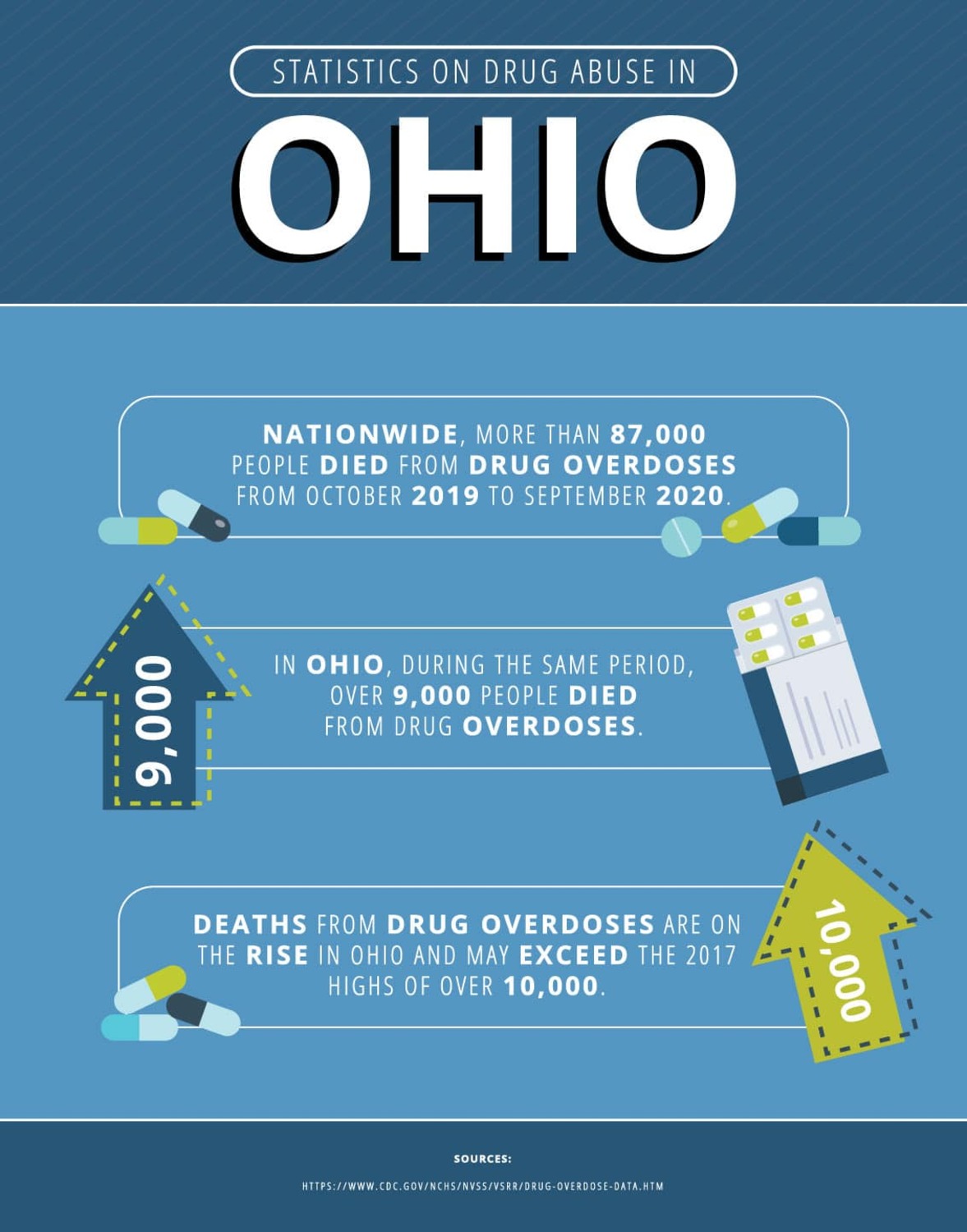 While I uphold the Constitutional right of states and localities to restrict access to drugs and to enforce such restrictions, I believe it is long past time to consider alternative methods to combat the destruction that drug abuse causes in communities. Punishing the mere possession of a substance, combined with our flawed jail system, has not been an effective means of cultural change. Other countries have been much more successful by punishing drug dealers more harshly while remaining more lenient on the possession/use side. The individual use of a substance in and of itself does not create a legal victim and therefore makes a mess of tort law. I stand morally opposed to drug abuse, but our current prosecutorial strategy is an impossible task and a massive waste of taxpayer money.

I will take great care to prevent violations of the Constitutional and civil rights of Ohioans. Searches without probable cause and seizures without due process must be prohibited, and the presumption of innocence must be preserved.

Addressing drug abuse is part of a larger conversation on the punishment of crime in general. No single law further restricting drug possession or legalization of a single substance will change anything. Our philosophy of crime and punishment in regard to the many harmful substances that exist must be examined from top to bottom.