Crime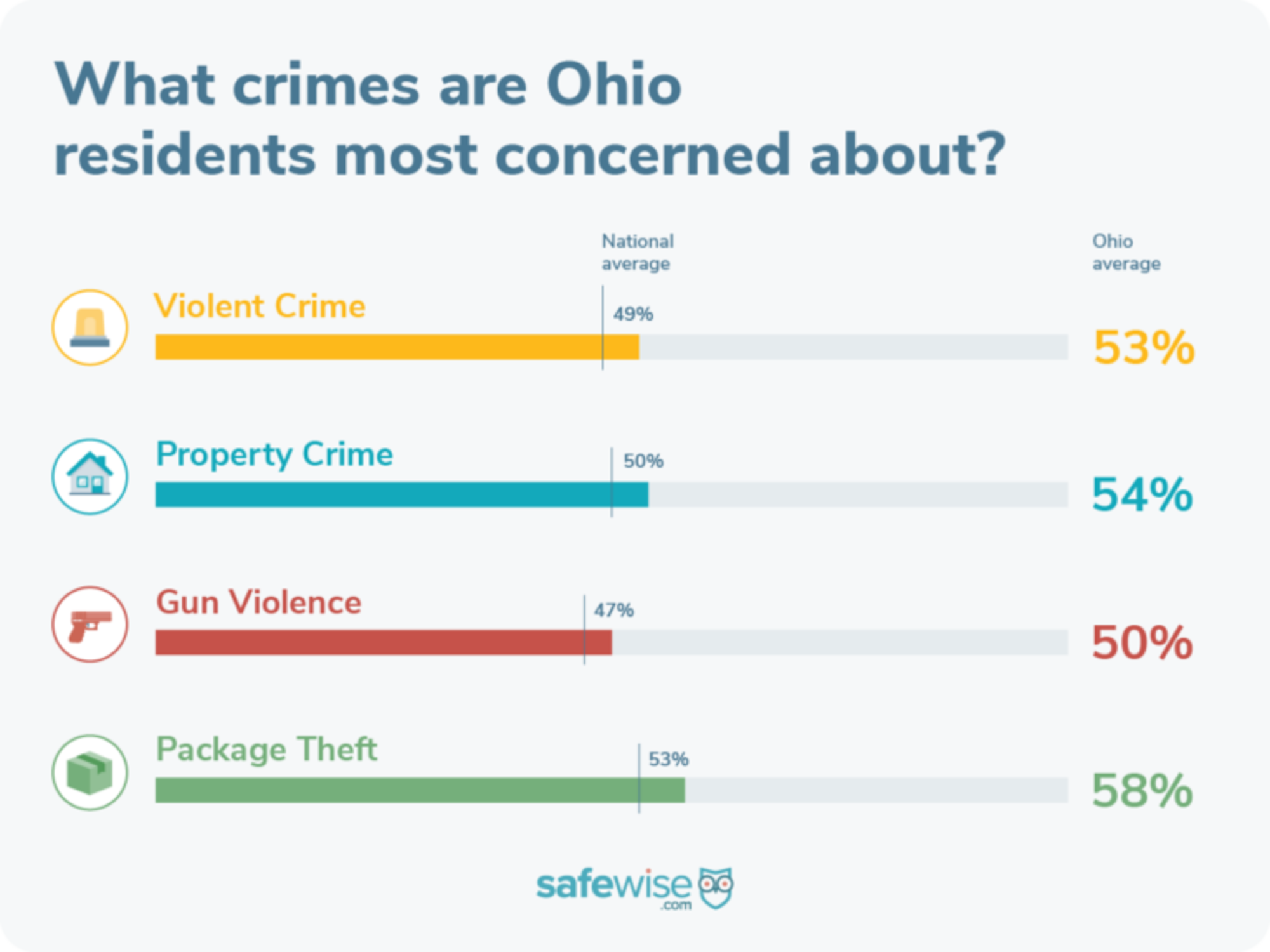 While crime rates in Ohio are below national averages, Ohioans still do not feel safe in their homes, and with good reason. Our government has softened on punishing crime and abandoned the system of restitution that helps criminals become restored to society. We must return to a system of appropriate punishments for specific crimes rather than the broad-sweeping jail system that only serves to further perpetuate a culture of crime. Our civil punishments must be fair, but severe, and our paths to restoration in the community with former criminals must be founded upon trust.

All people are created equal and therefore deserve equal protection under the law. I am opposed to all "hate crime" legislation at all levels of government, and to enhanced penalties for so-called hate crimes. A result of the designation of "hate crime" is to extend federal jurisdiction to crimes that would otherwise be in the province of the states or local communities.

I oppose all special protection or prosecution for certain classes of people or types of employment in that all persons, made in the image of God, deserve equal protection with equal prosecution for crimes committed against the innocent victims of crime. The severity of a crime should be determined solely on what the action is, not based upon any qualities of the victim. Justice is blind.