Character and Moral Conduct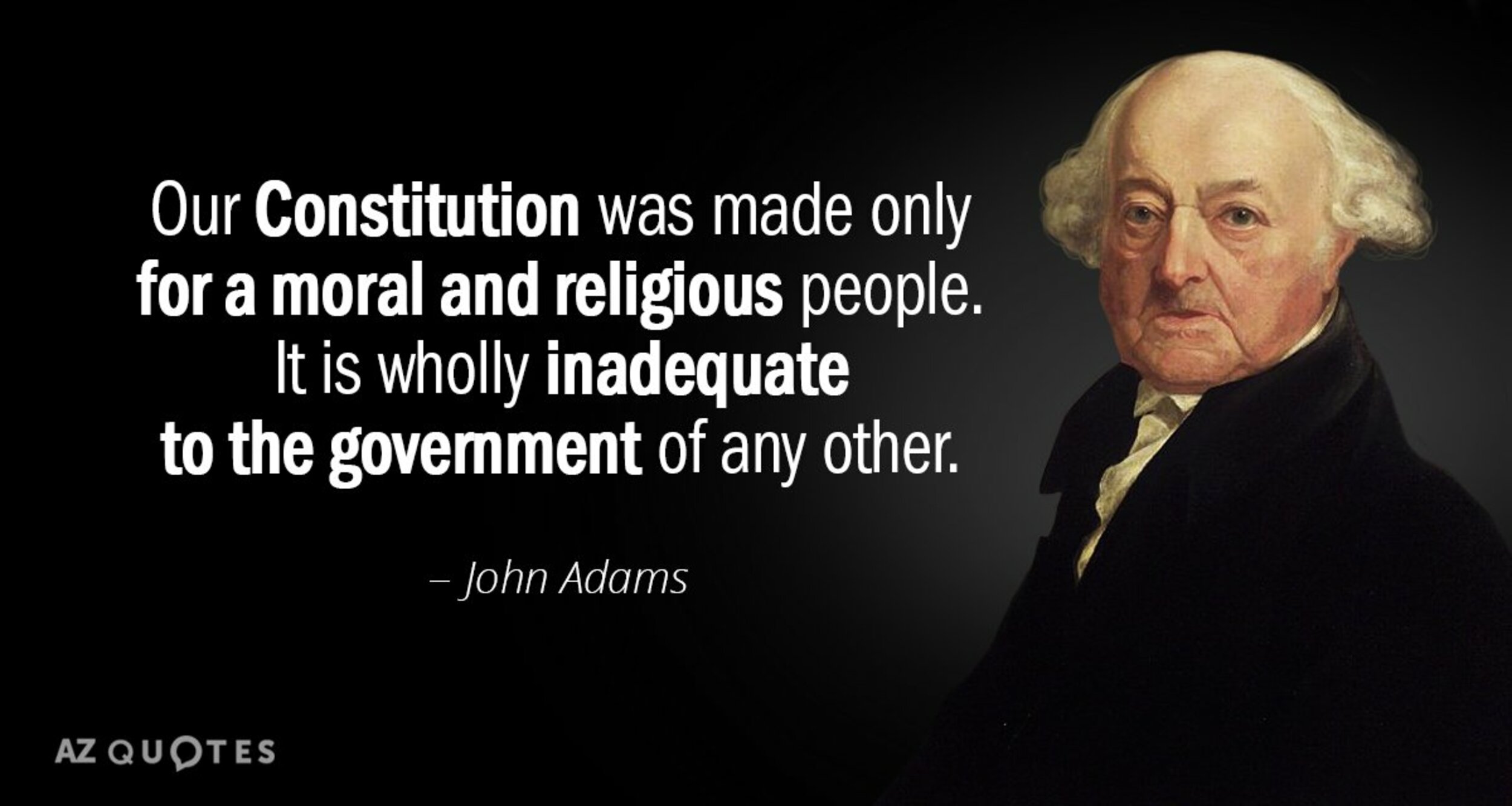 We threaten our very Constitution when we condone immoral conduct by our elected and appointed leaders. Public respect and esteem toward public officials has fallen to a shameful level. I find that a cause of this state of disgrace is the deterioration of personal character among government leaders, exacerbated by the lack of public outcry against immoral conduct by public office holders. Our party leaders and public officials must display exemplary qualities of honesty, integrity, reliability, moral uprightness, fidelity, prudence, temperance, justice, fortitude, self-restraint, courage, kindness, and compassion. If they cannot be trusted in private life, neither can they be trusted in public life.

I will boldly and publicly call for the immediate resignation of any public official involved in immoral, criminal behavior. Our state has been marred by selfish men unwilling to let go of their grasp on power, even when they have been publicly humiliated for crimes and lack of integrity.
I will, at all times, remain a faithful member of a local Christian church and stay in submission to a plurality of elders (pastors). I will attend monthly sessions, one on one, with local pastors and community leaders to ensure that I am not being corrupted while in office.